Quip Labmed

is a Importer of

Sterlix Biotech

Products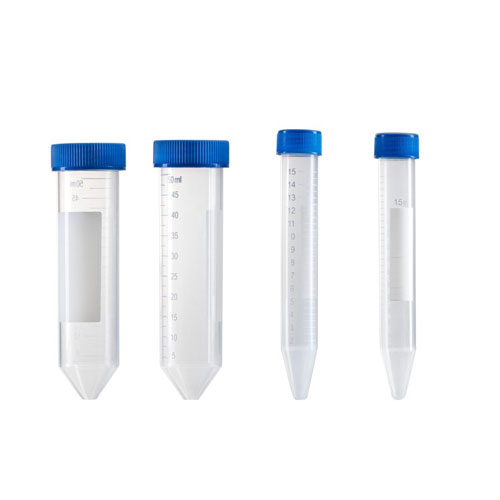 Product Details
Ideal for Cell separation, urine sedimentation, pelleting, separation with density gradient, specimen and reagent storage and excellent for transportation of bio-fluids and reagents.
Made with virgin polypropylene plastic, DNase & RNase-free High clarity for good visibility of content inside the tube. Leak resistant screw cap fitting for peace of mind that your valuable specimen is safe during storage, transportation, handling and centrifugation.
Graduated tube barrel.
Cap colour : White / Blue.