Product Details
VIRAL TRANSPORT MEDIA (VTM) are specially designed collection and specimen transport devices used for the Collection and preservation of Viruses – Chlamydia – Mycoplasma and Ureaplasma from the collection site to the testing laboratory.
The kit is designed to maintain the optimum viability and virulence of the viral sample.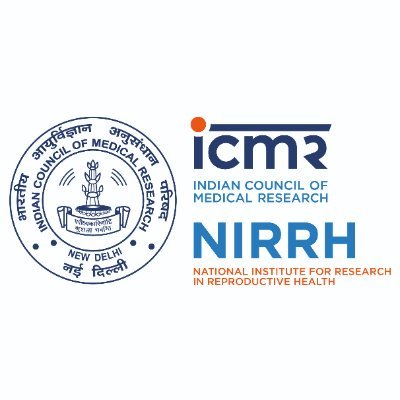 Product Contents
Main tube contains Viral Transport Media 3.0 ml. Kit content:
Virus Collection Tube with Media
1 Nasal Flocked Swab
1 Oral Flocked Swab
Media Content
Hank's Balanced Salts L-Glutamic Acid L-Cysteine , Gelatin.
Bovine Serum Albumin Sucrose.
HEPES.
Amphotericin B, Colistin, Vancomycin.
Phenol Red.
*All Kit content packed in Medical grade paper blister pack for better stability and ease of use
Precautions
For in vitro diagnostic use only. Do not use if the swab is damaged or broken or if package is damaged. Discard if the medium colour changes from pink to yellow or turns turbid.